Simply the definitive way to unwind
Place of Beauty
Spa and Body Treatments
Molestie am perpetua efficiendi vix no. Ad vel inani putent electram, eu quo nostrud accommodare. Cum accusata temporibus, atqui munere legendos veritus homero assentior.
MANIKÜRE & NAIL DESIGN
Mit über 300 Farben und unzähligen Designs für Gel, Acryl und Shellack, inspiriert aus aller Welt, erfüllen wir unseren Kunden alle Wünsche. Wir bringen Ihre Nägel in die perfekte Form und schmücken Sie mit den schönsten Farben und Designs Ihrer Wahl. Abblättern der Farbe nach nur ein paar Tagen? Unsere Shellack-Farben werden durch die Behandlung mit UV-Licht bruchfest, sodass Sie Ihre Designs bei normaler Pflege 3 bis 5 Wochen genießen können.
Maniküre inkl. Massage
30 CHF
Maniküre mit Lackieren
45 CHF
Maniküre mit Shellac
60 CHF
Naturmodellage
60 CHF / 65 CHF
Nagelverlängerung ohne Farbe
70 CHF / 65 CHF
Nagelverlängerung
mit FarbFrench/Baby boomer
85 CHF / 80 CHF
Strass-Stein pro Stück
1 CHF
Naildesign pro Nagel ab
3 CHF
Nagelreparatur pro Nagel
10 CHF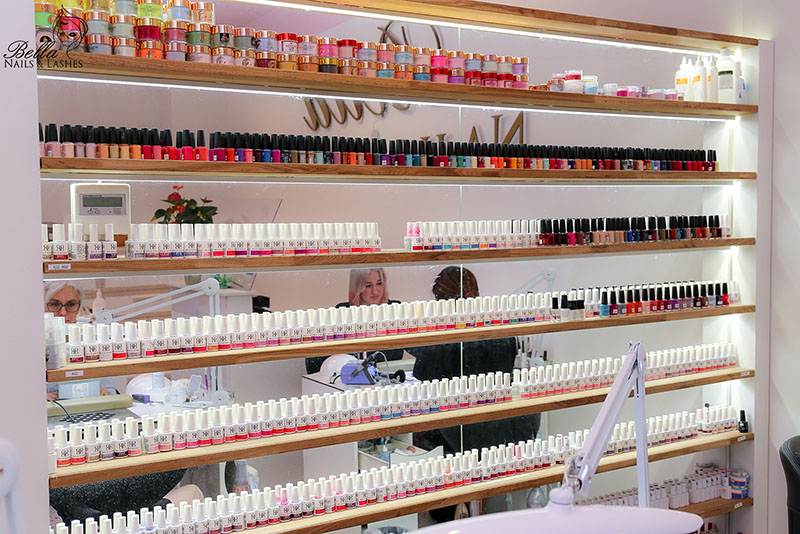 PEDIKÜRE
Denken Sie doch öfter einmal an ihre Füße, die jeden Tag schwere Arbeit verrichten und belohnen Sie sie mit einem kleinen Wellnessprogramm. Entspannen Sie in unseren Massagesesseln in abgetrennten Räumlichkeiten und lassen Sie sich von unseren Beauty-Experten mit einer Massage und einem Fußpeeling verwöhnen, bevor der perfekte "Schnitt und Farbe" kommen, damit ihre Füße nicht nur schön, sondern auch gesund aussehen.
Pediküre inkl. Massage
50 CHF
Pediküre mit Lackieren
60 CHF
Pediküre mit Shellac
80 CHF
Zehen Neumodellage
85 CHF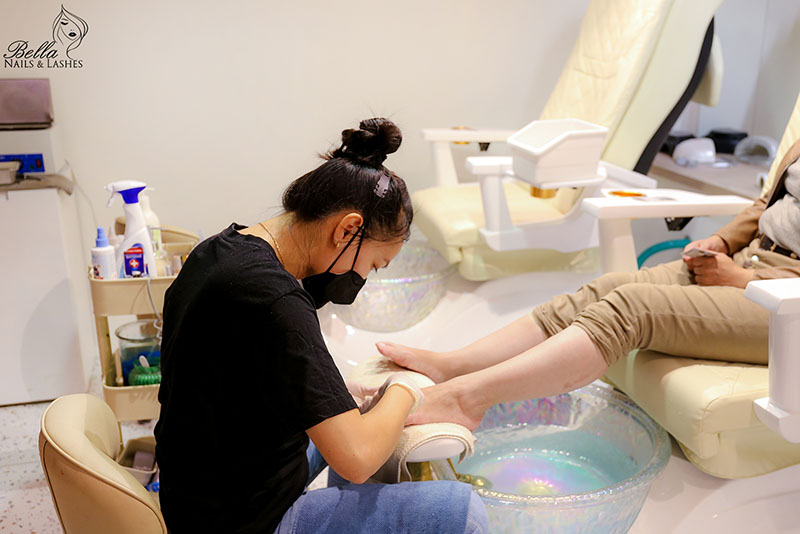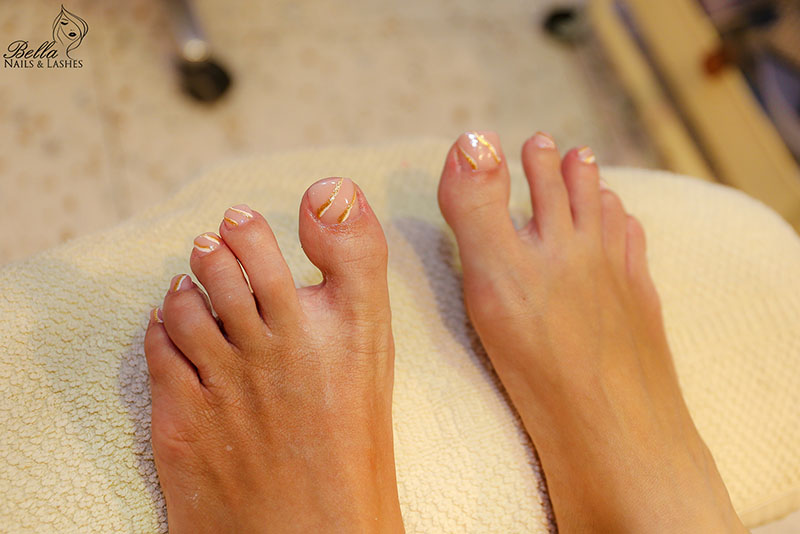 BE YOUR OWN KIND OF BEAUTIFUL
Start with something pure, something good for you, and something that makes you feel pampered like a princess. We're talking about clean beauty gift sets, of course – and we've got a bouquet of beauties for yourself or someone you love.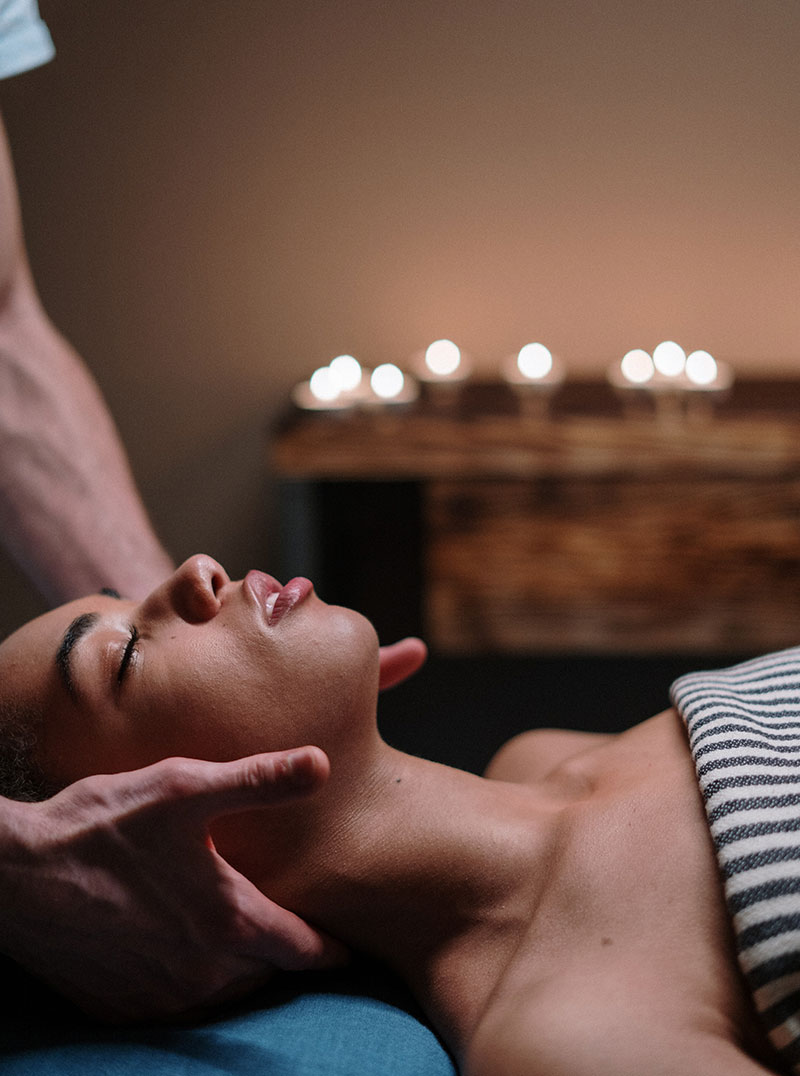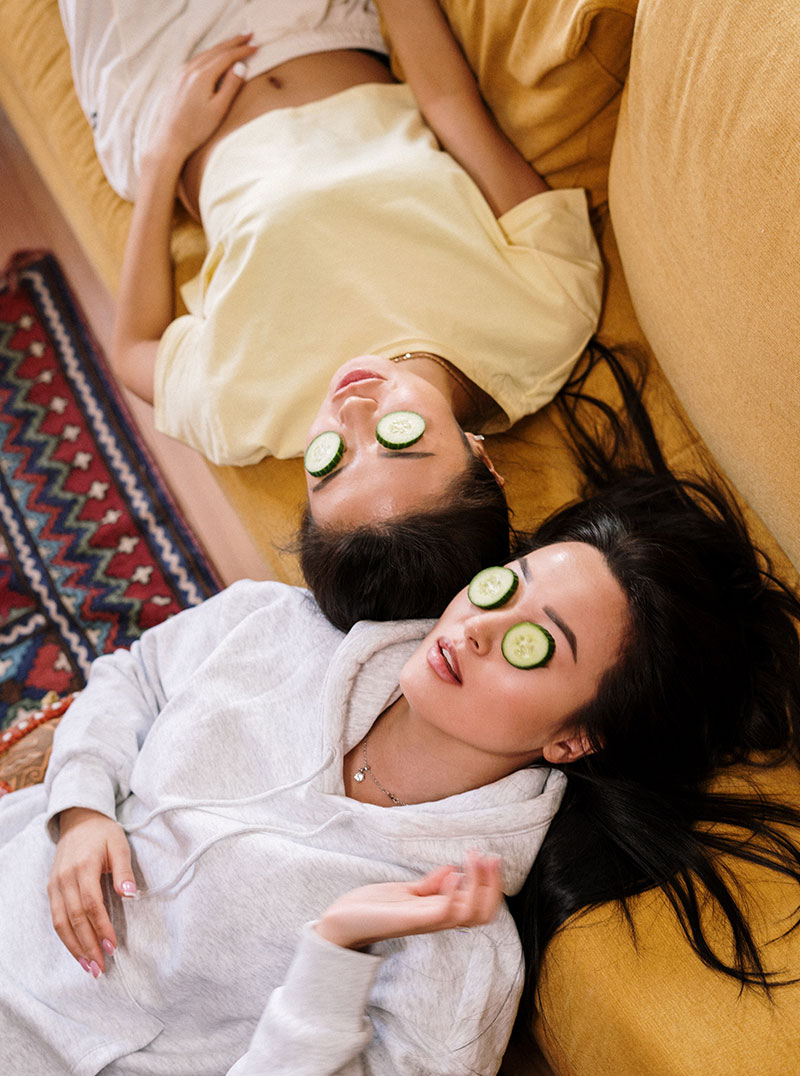 "A massage is just like a movie, really relaxing and a total escape, except in a massage you're the star. And you don't miss anything by falling asleep!"
William Jacob
Relax Massage
"Great service and they had everything I needed. What a great family owned business! I will be coming here for all my pool needs."
Sofia Jones
Relax Massage
Welcome to CÉLINA.
Beyond your Imagination.